I recently worked with a talented crew of creative people at Global Collective Design Inc. They design and create the brands of Arson, and Orb Clothing. I was hired to photograph their outerwear for their 2012 Winter Catalogue and Look Book. It was a crazy few days of shooting but it all worked out in the end! A few shout out's are in order… Creative Director Noel Fox, Catalogue Layout/Production Rebecca Dodgshon, Models Jen (Key Model Management), Kendall (Richard's) and Jaclyn.  It was also a pleasure working with the talented stylist Deanna Palkowski and amazing hair & makeup artist Tamar Ouziel!
You can check out more HERE!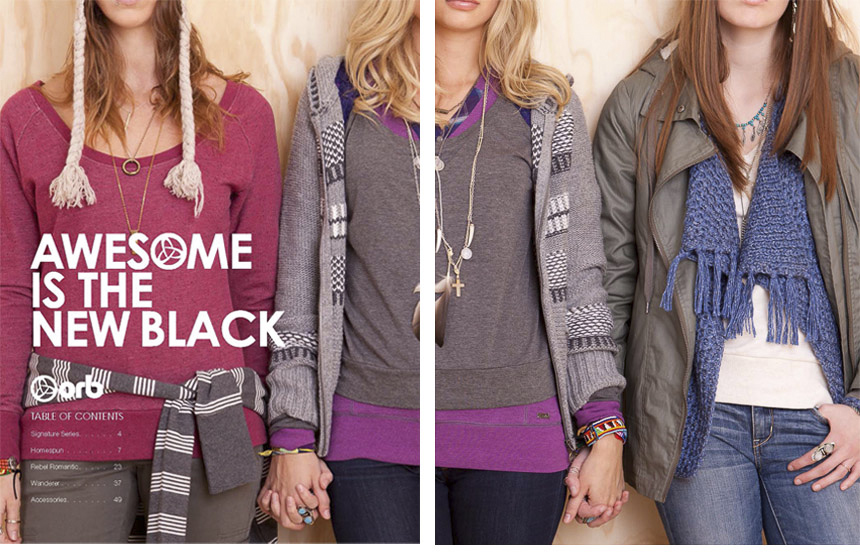 Orb Fall 2012 Lifestyle Video from Global Collective on Vimeo.